Emma Jacobs
Email is best: emma.jacobss99@gmail.com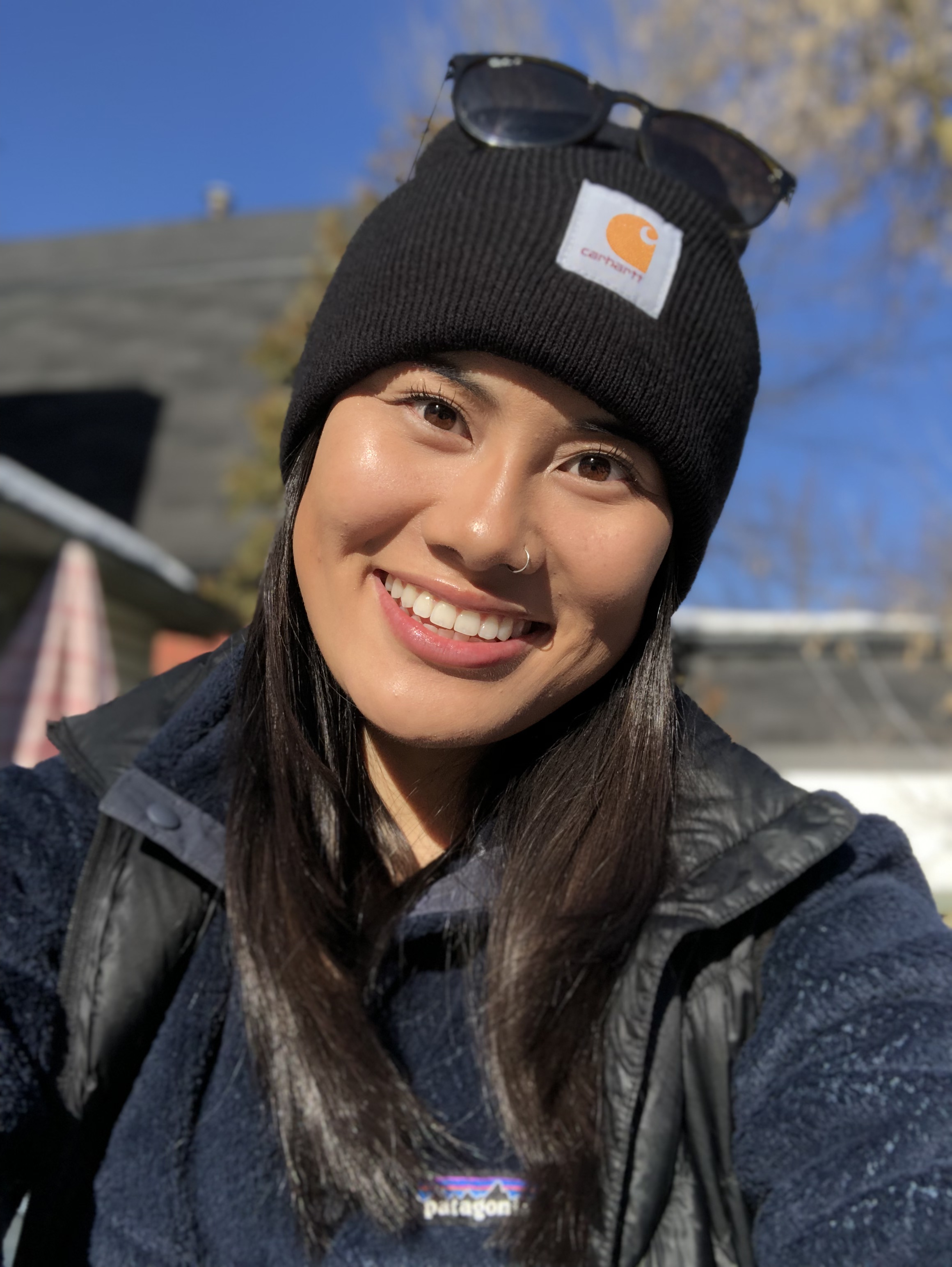 CanSkate Certified Coach
Availability: Sunday, Tuesday & Thursday
About:
Emma is so excited to join the East York Skating Club! She has been figure skating for 18 years at the Stouffville Skating club and the Peterborough Skating Club.

Emma achieved triple gold status in skills, interpretive, and dance also reaching senior silver level in free skate.

Emma is currently a Master's student at the University of Toronto and will be a teacher come next year! She has a passion for working with children and loves that she can combine her passion for skating too!

Emma has been a certified CanSkate coach for 4 years now and has been coaching at the Stouffville skating club.

Looking forward to a great season at East York!