Skater Development - Wednesday, September 27th 2023
To get our East York skaters even more excited and motivated for the upcoming season we will be hosting a Skater Development Seminar on Wednesday, September 27th with special guests Ken and Danielle Rose!
Silver/Gold will run from 4:10-5:15pm.
Bronze/silver will run from 5:15-6:20pm.
If you are currently registered for a Wednesday Bronze/Silver or Silver/Gold session, this is included in your registration fees.
Non-Wednesday skaters can register for the Skater Development session for $20 through this link. https://www.eastyorkskatingclub.com/registration/ They will be assigned a session based on skating level & age. The session fee is $20.
Please note, There will be NO bronze/silver off-ice and NO silver/gold off-ice that day.
Pre-Bronze and Rising Stars will run as normal. The deadline to register for the seminar will be Friday, September 22nd.
Meet our Awesome Guests Coaches!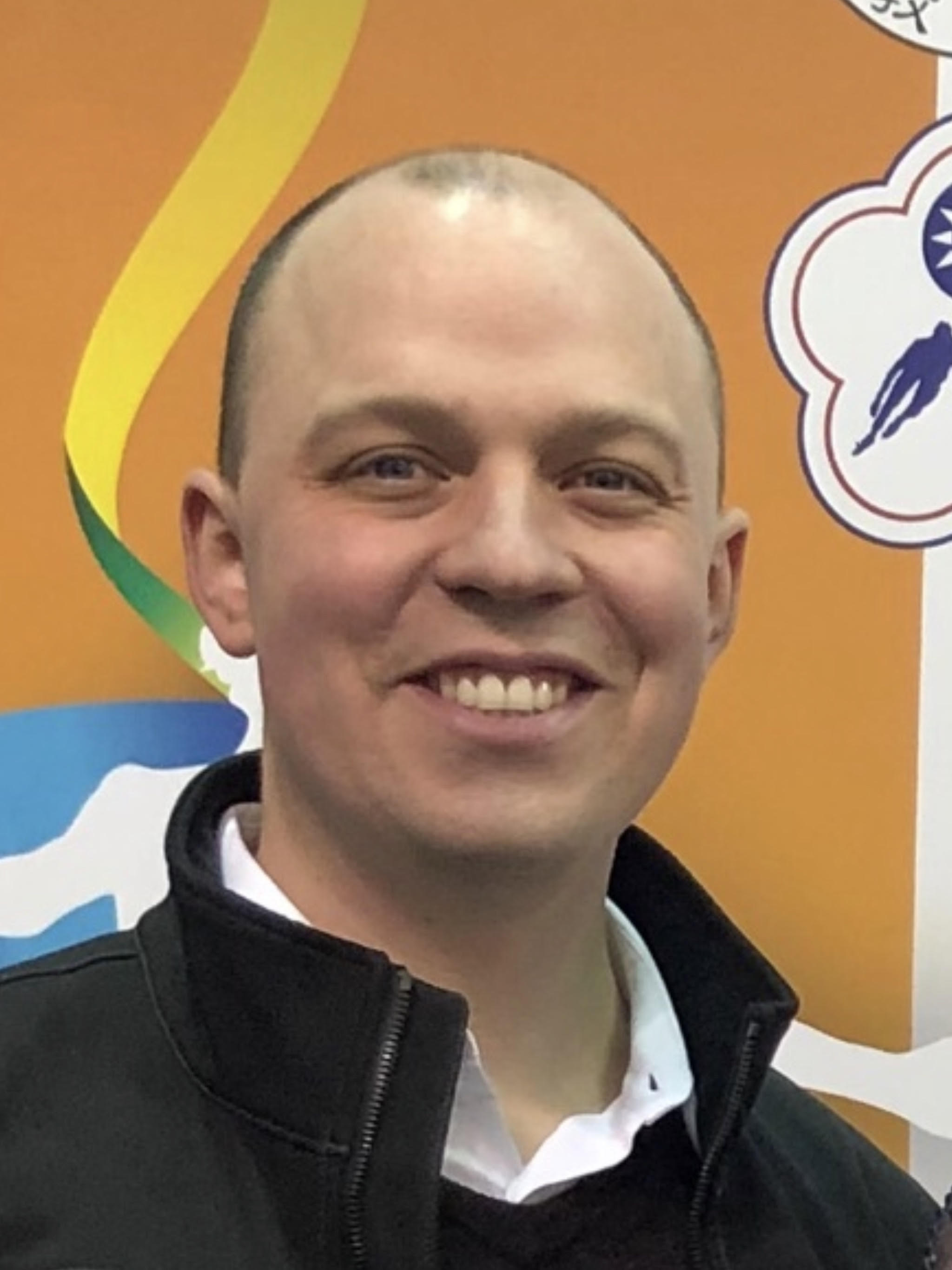 Ken Rose
Ken Rose is a National level coach and has been teaching for 19 years. Ken has coached provincial, national and international competitors including Canada's reigning Bronze medallist Fiona Bombardier. Ken is also the recipient of the 2023 Richmond Hill's Sports Hall of Fame Sports Champion Coach award.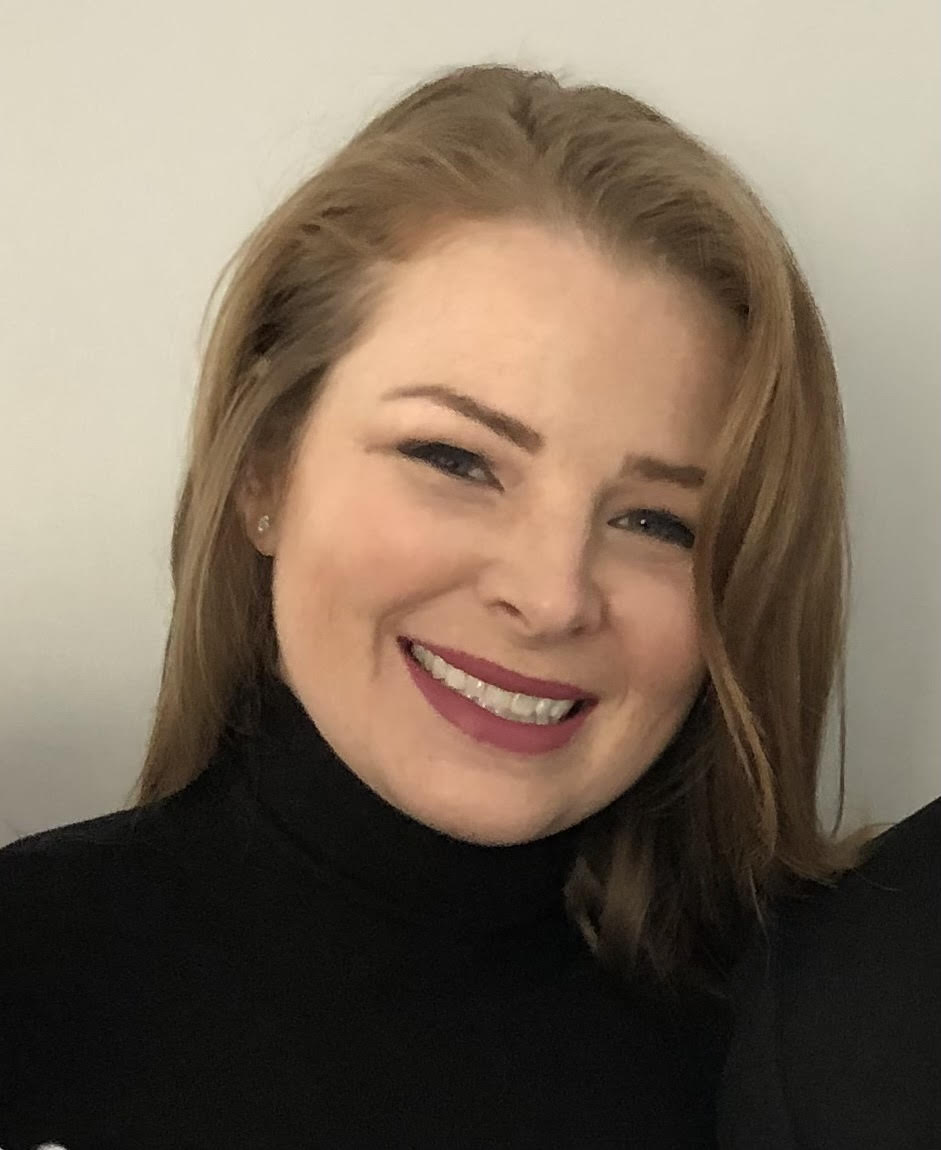 Danielle Rose
Danielle Rose is a National level coach and Choreographer. Danielle has been coaching for 18 years and has coached and choreographed multiple national level competitors including two time National champion and world competitior Nam Nguyen and reigning National bronze medallist Fiona Bombardier.