Kaitlyn Campbell-Merriam
Email: kac_campbellmerriam@hotmail.com
Phone: 647-938-5702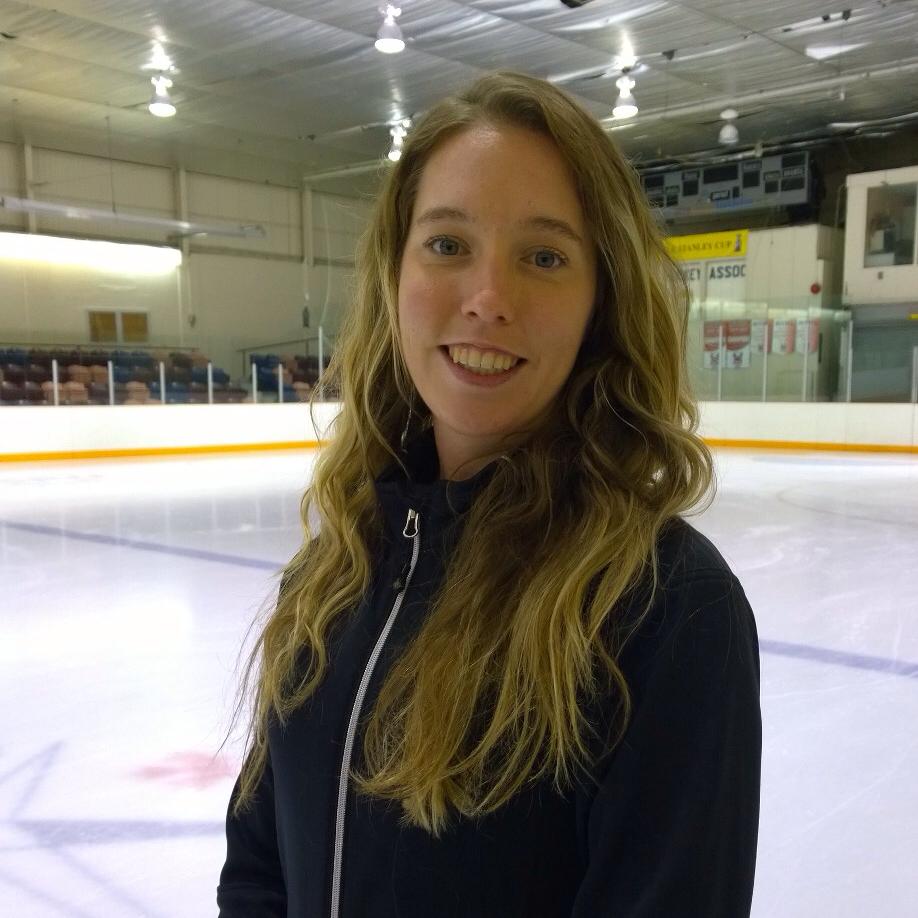 Regional Coach Certified
Availability: Tuesdays
About:
Kaitlyn has 10 years of coaching experience with local community clubs.
Started as a skater, Worked as Program Assistant (PA) and coach with the East York Skating Club.
Kaitlyn currently coaches at the East York, Central Toronto and West Toronto Skating Clubs
She has a degree in Therapeutic Recreation from Seneca College and is currently work in municipal recreation. She oversees recreation programming at a community centre.
Kaitlyn loves teaching children and adults how fun skating can be, and being a part of their growth in the sport and helping them achieve their goals.