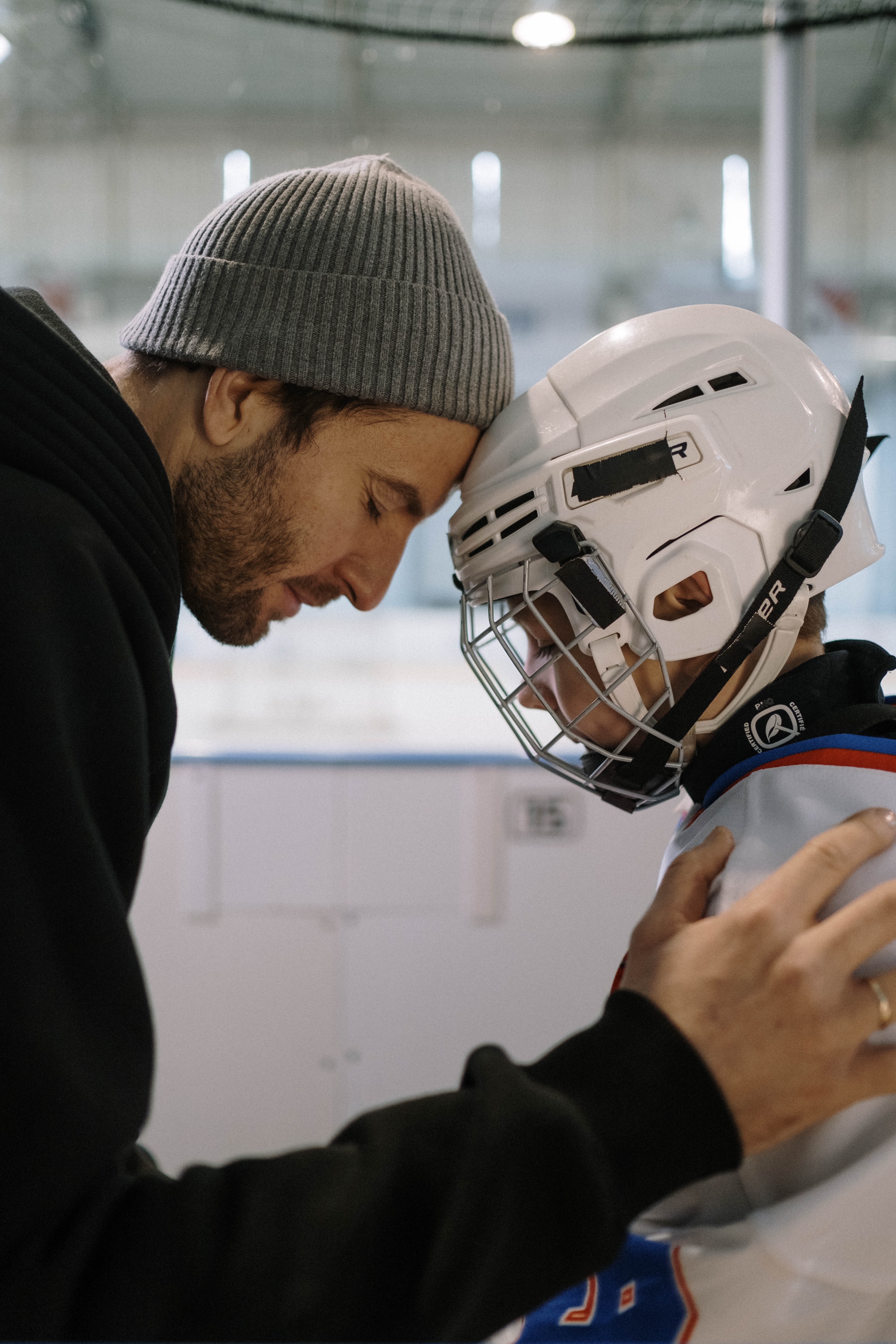 Helmet Policy
Skaters must wear a CSA - approved helmet!
Please check out the Skate Canada's guide for proper helmet fitting.

Skate Sharpening
Please remember to sharpen your skates prior to the first session! Skates do not come pre-sharpened and it is nearly impossible to skate on dull blades.

Additional Clothing
Skaters must wear gloves or mittens as it is added protection.
Hard Guards for Skates
Water-resistant pants are highly recommended, at least for the first few sessions.