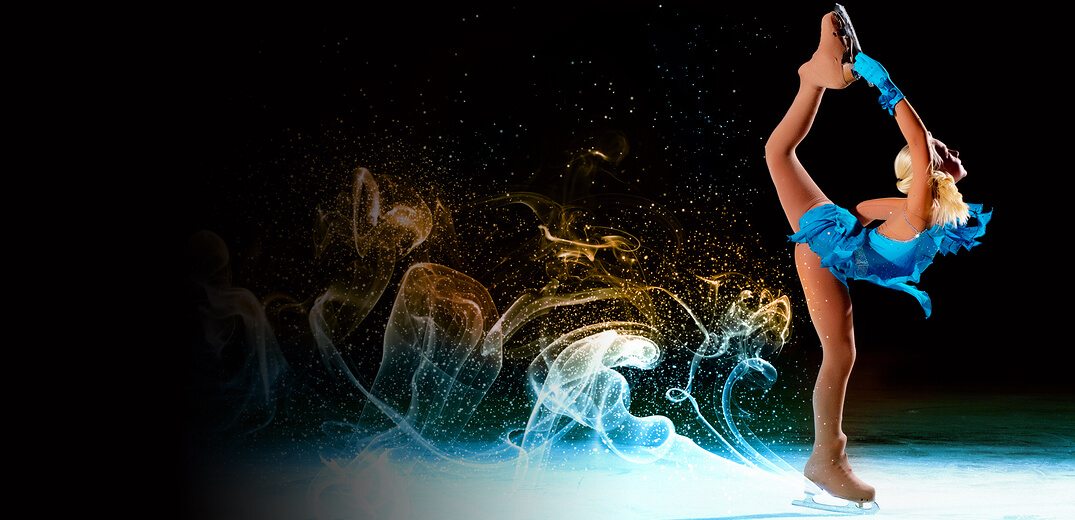 Welcome to the East York Skating Club!
Public Registration - Thursday, August 31st @ 9am
East York Skating Club (EYSC)
Take our Quiz to find the Best Program for you!
The East York Skating Club has a long tradition of success dating back to 1949.
East York Skating club supports and encourages its community that has diverse interests and passions in skating and it is done within a fun and inclusive environment thus providing the atmosphere to skate for life.
The East York Skating Club is sanctioned by Skate Canada and is a non-profit organization served by a dedicated volunteer board, a highly skilled Professional Coaching Staff and an Administrative Staff all working together to meet the needs of the skaters and their families.