Our old email is down (eastyorksc@rogers.com) please forward any emails not answered to

eastyorksc@gmail.com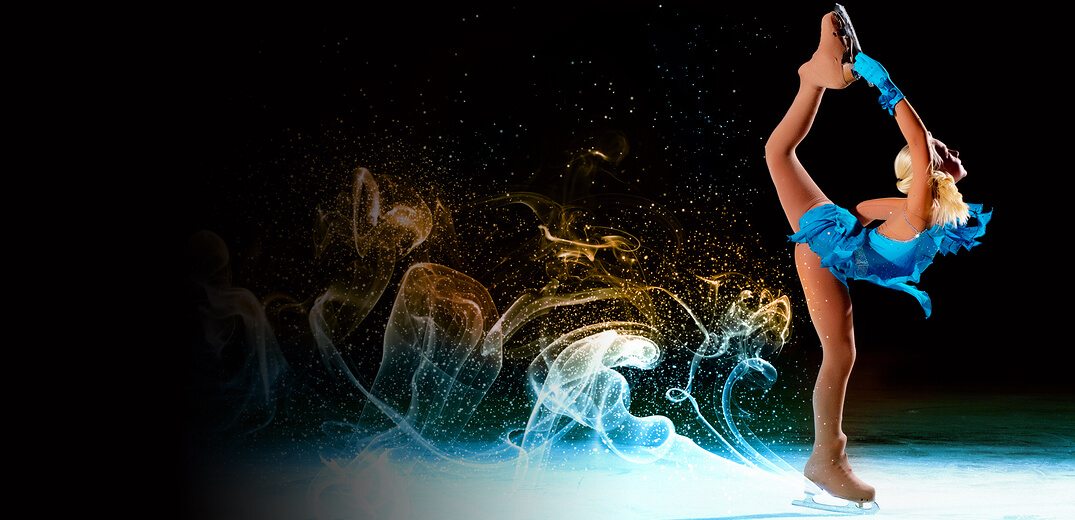 Welcome to the East York Skating Club!
Winter Registration will open on Thursday, December 2nd @ 12pm.
Classes begin on Sunday, January 2nd and end March 30th.
East York Skating Club (EYSC)
The East York Skating Club has a long tradition of success dating back to 1949.
The East York Skating Club is sanctioned by Skate Canada and is a non-profit organization served by a dedicated volunteer board, a highly skilled Professional Coaching Staff and an Administrative Staff all working together to meet the needs of the skaters and their families.
Events
Assessment Days, Ice Show, Test Days and more!